English Fluency Faster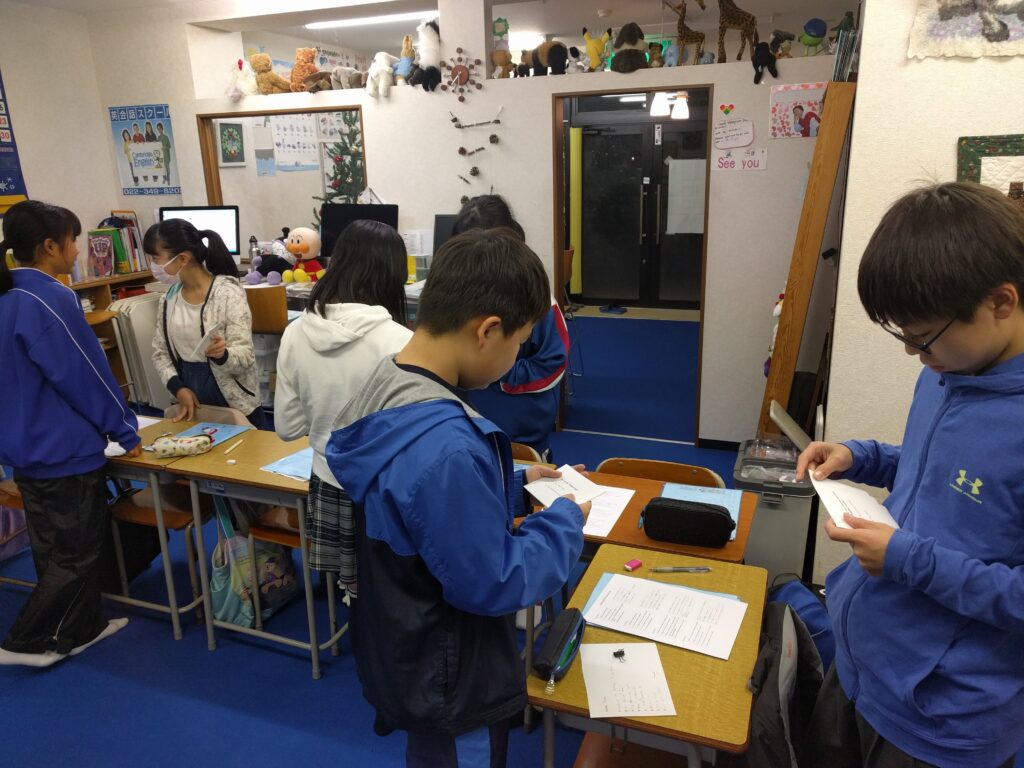 Retain your Japanese students into junior high school
As used by:
Ace Kids (Andrew Bardon)
Cambridge English (Ben Shearon)
Elf Kids (Eric Kane)
English Corner (Guy Naftalin)
Firefly English Discovery Center (Scott Crowe)
Merry's English Class
Modern English (Simon Moran)
Most schools struggle to retain 5th and 6th grade elementary or junior high students – because they lose them to jukus
Eikaiwa Owner
Teacher
Increase your revenue and retention of JHS students

1. Enable class sizes up to 10 – 20+ students
2. Retain students all the way to JHS 3rd grade
3. Easy to explain the benefits to students and parents
4. Provide a consistent curriculum that levels up
through all three years of JHS

[ Learn More ]
Our curriculum solves your big challenges with JHS students

1. Keep them engaged
2. Reduce prep to almost zero
3. Accommodate students of various levels in one class
4. Help students acquire practical English skills-and
the confidence that goes with them

[ Learn More ]
The course focuses on fluency by having students practice speaking, listening, reading, and writing using high volumes of understandable English and constant repetition of words and phrases.
Join our mailing list here for important updates.
Join the Facebook group to share ideas with other teachers.
Subscribe to our YouTube channel to learn more about the course.