Focus on the World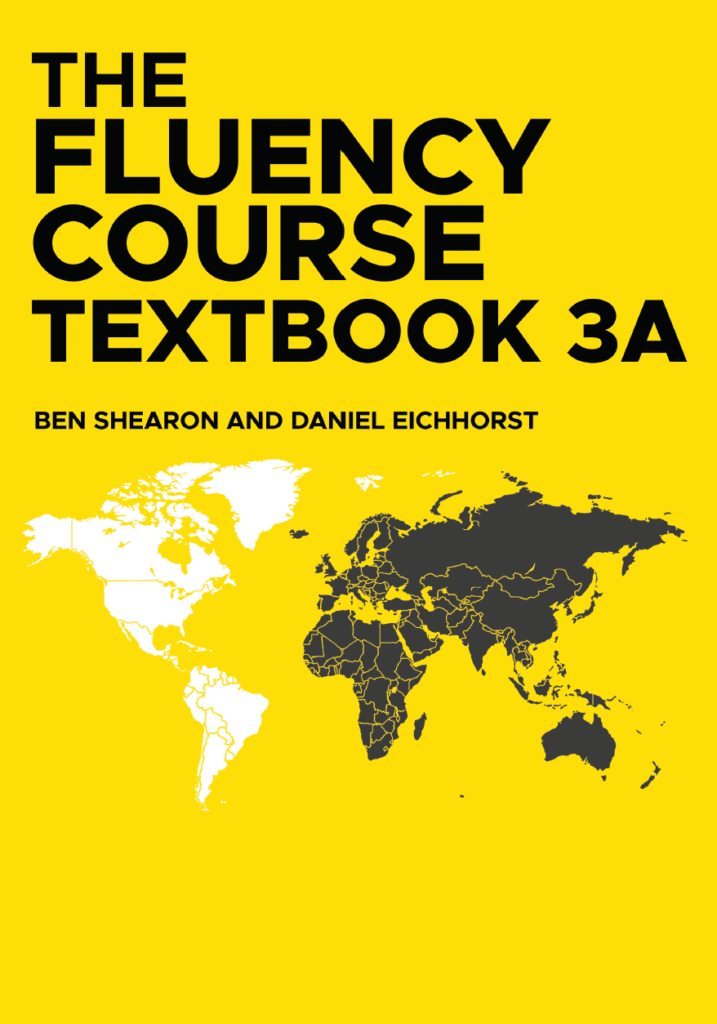 Level three of the Fluency Course is designed for students who have completed level two, or are otherwise comfortable reading moderately difficult 250-word passages. This level could also be a good fit for high school students or low level university students.
This level focuses on the world. Each of the 48 units (24 in Textbook 3a and 24 in Textbook 3b) features a continent, country, or region. There are two texts in each unit: the first is a general introduction, and the second introduces some aspect of the place. There is a wide range of content including geography, history, science, culture, food, politics, and sport.
Level 3 also includes more advanced speaking activities marking a clean break with the first two levels, as well as translation activities and a fluency component that has students brainstorm, speak, then write about a topic.
Join our mailing list here for important updates.