All B editions now available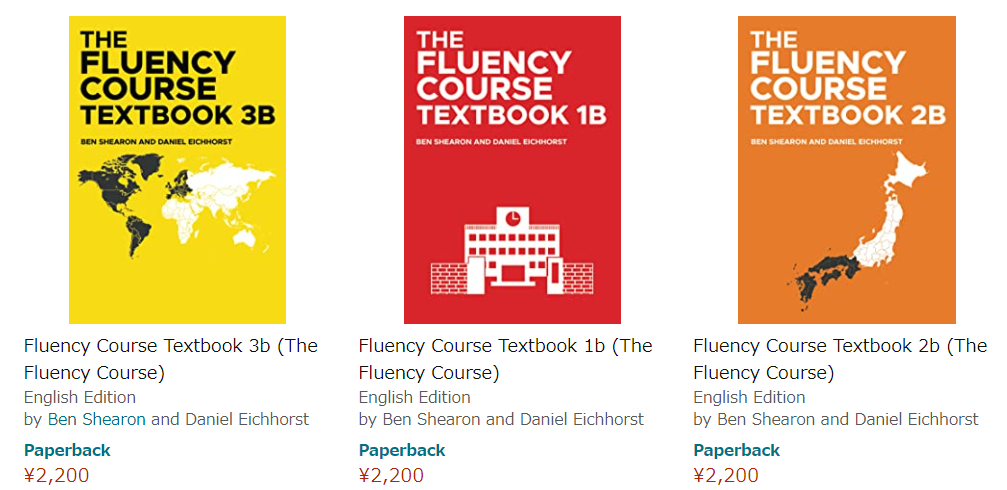 I'm delighted to announce that all B editions are now available from Amazon in their final form. You can find links to them on our purchasing page.
We have also created a Teachers' Edition for each book. My co-author came up with this frankly genius idea, and I haven't seen it done by any other textbook series. The Teachers' Edition is exactly the same as the student book (and has the same price) but includes a short guide to using the materials and has all the answers filled in/marked. This means it really helps when trying to run a class, as you don't have to think about what the answers are: they are right there in front of you at all times.
We also have all the free supplementary materials up on the teachers page. You can download and print record sheets, questions sheets, verb answer sheets, as well as powerpoint presentations and Quizlet sets for each unit.
The Fluency Course has been designed to involve pretty much no preparation for teachers -I think you will find it a pleasure to teach and your students will enjoy the challenging yet comfortable fluency-based classes.